STRAIT-LINE® COMPACT Chalk Reel
IWHT48440
STRAIT-LINE® COMPACT Chalk Reel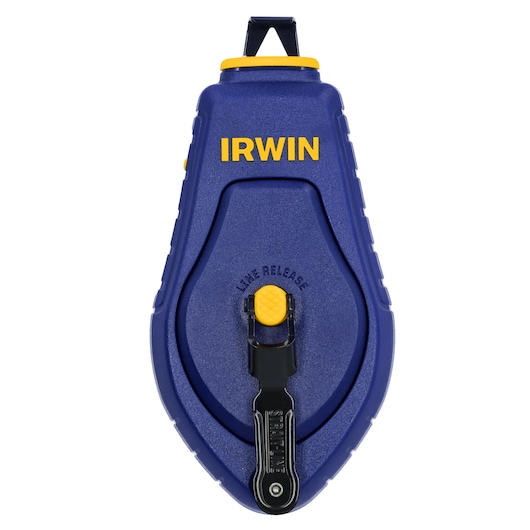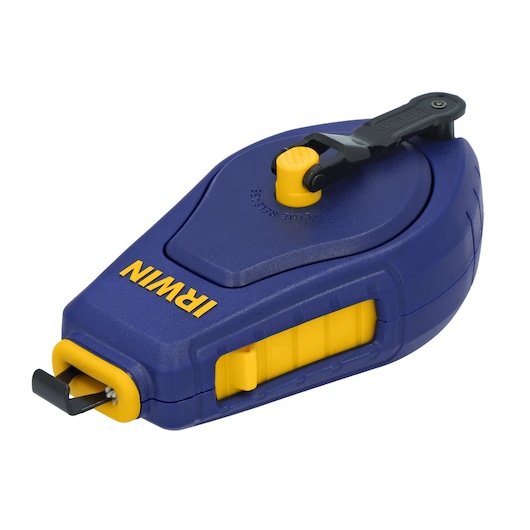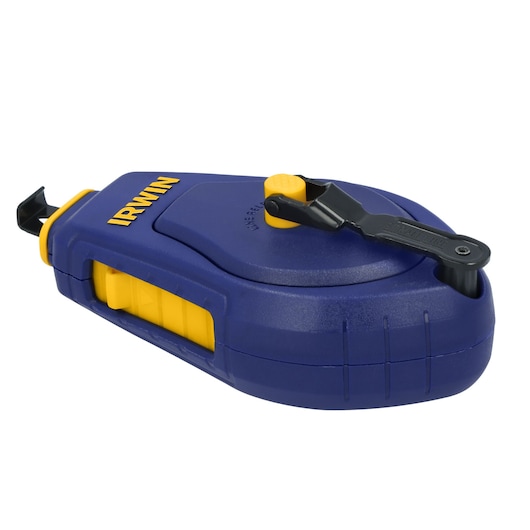 IWHT48440
STRAIT-LINE® COMPACT Chalk Reel
Compact size without compromise
3:1 Gear ratio for quick line retraction
30 ft. twisted polyester line
View more features
Product Overview
The IRWIN® STRAIT-LINE® COMPACT Chalk Reel features a convenient and compact design that makes it easy to store in a tool bag for tool box perfect for finishing PROs. Engineered with a nested hook dock prevents unwanted hook snagging and the ability to quickly hook and go with gloves on. Smoothly and quickly retract the line when the chalk is marked thanks to a 3:1 gear ratio, deisgned specifically to help professionals mark jobsites with speed and efficiency.
Additional Features
New spool design to reduce line damage and aerate chalk
Nested hook dock for improved hook storage and easy grab and go access with less unwanted hook snags
Support
Service
We take extensive measures to ensure all our products are made to the very highest standards but on the rare occasion that you need our help & support, we've got you covered. Just get in touch.