New Fast Release™ Locking Clamp
IRHT82584
New Fast Release™ Locking Clamp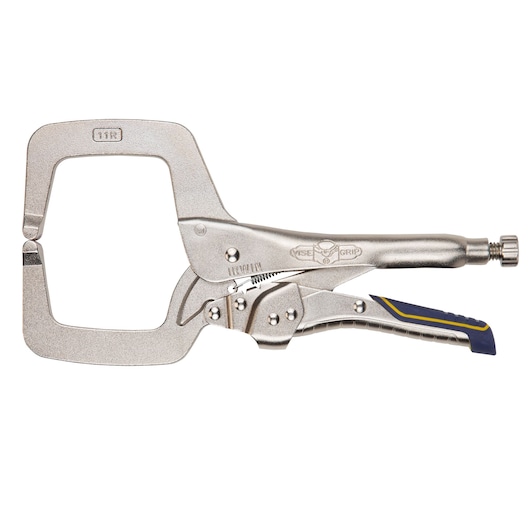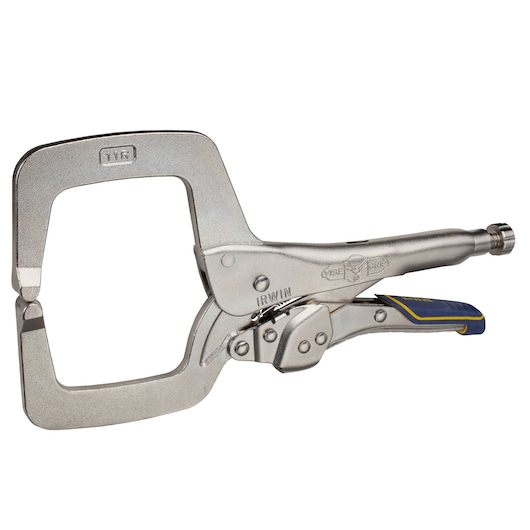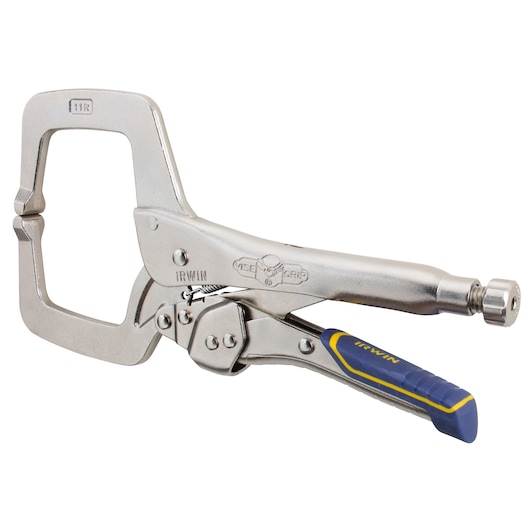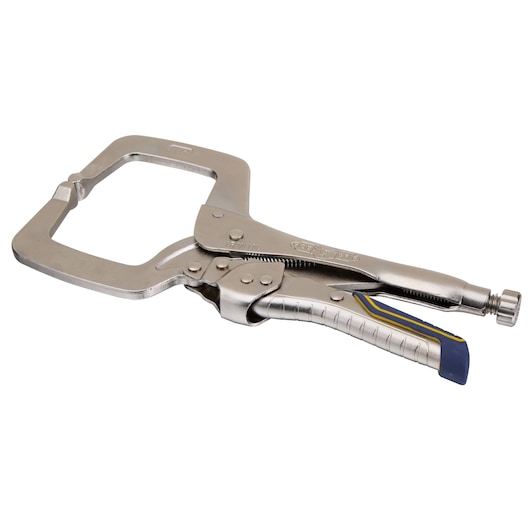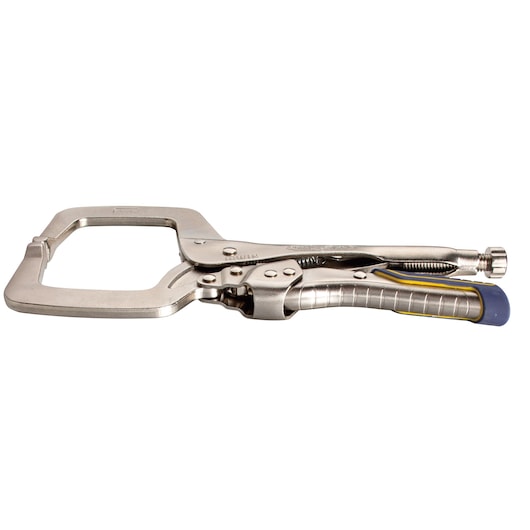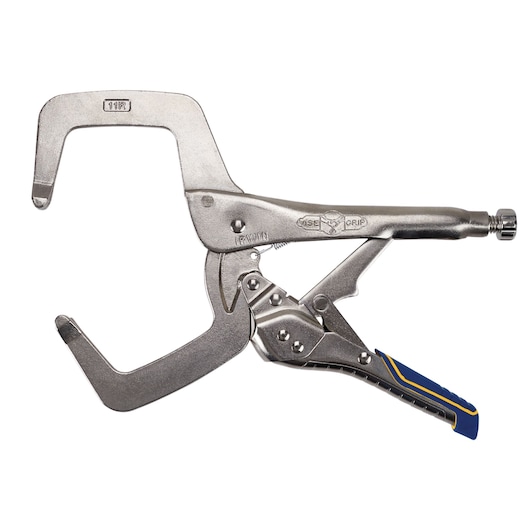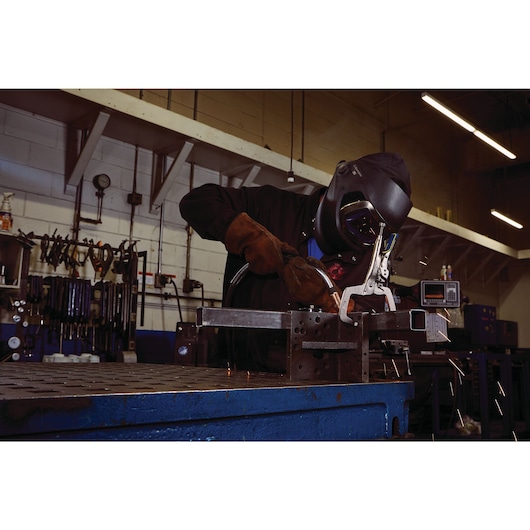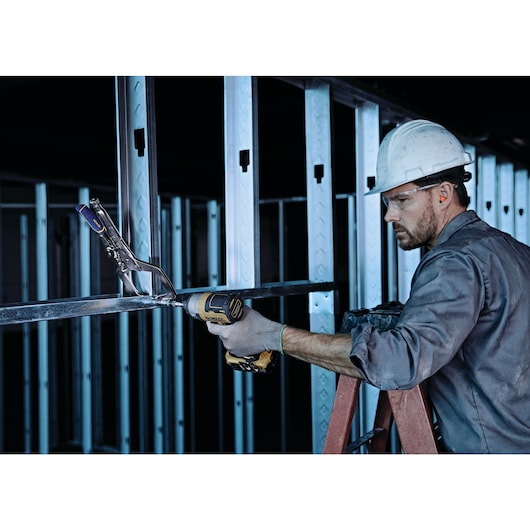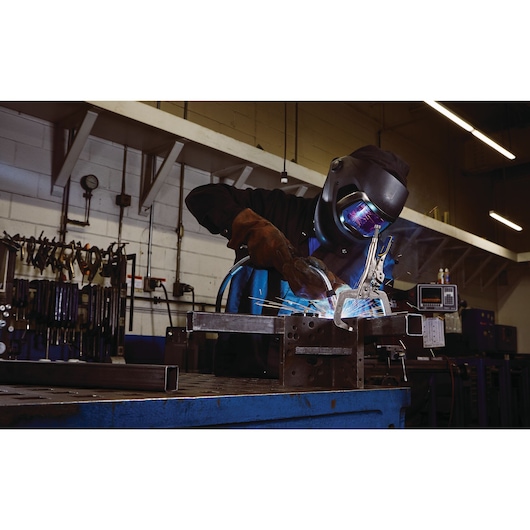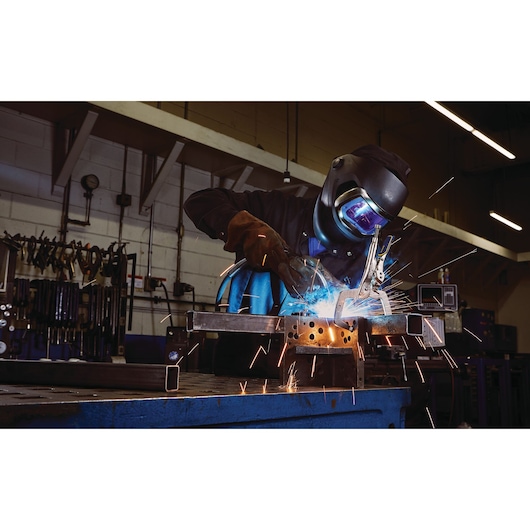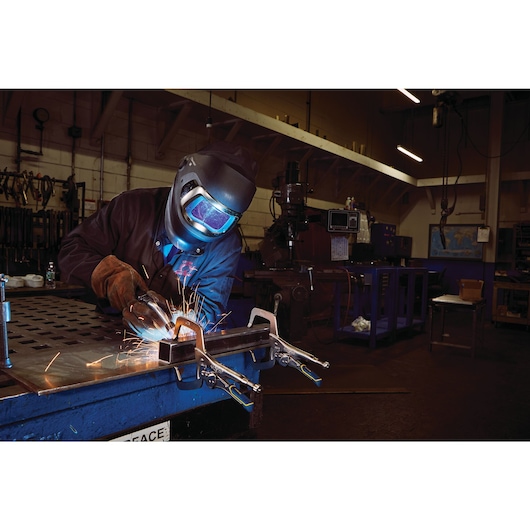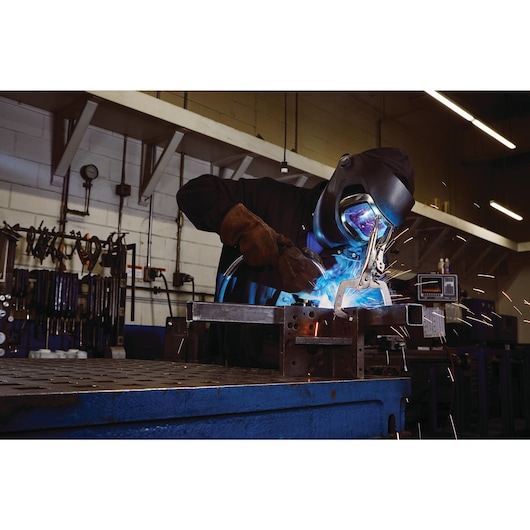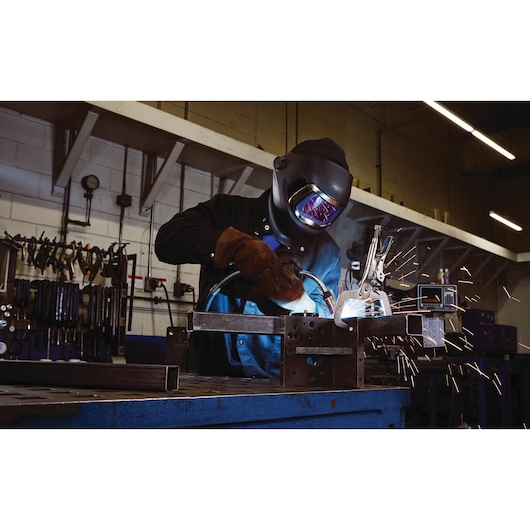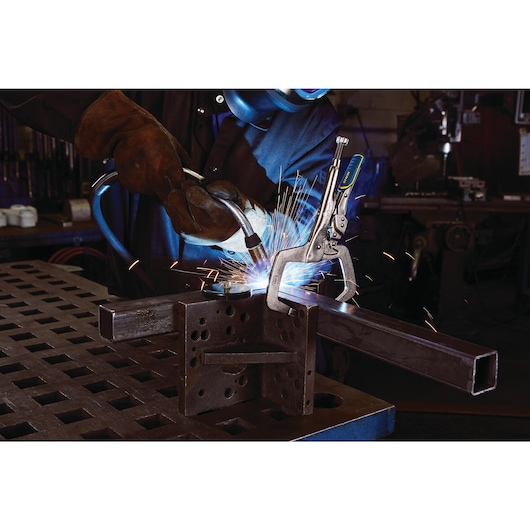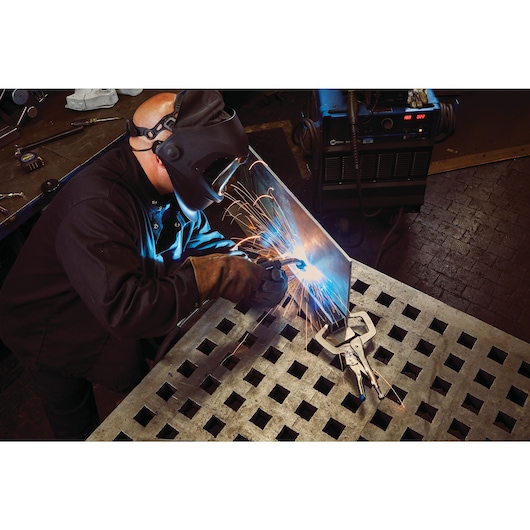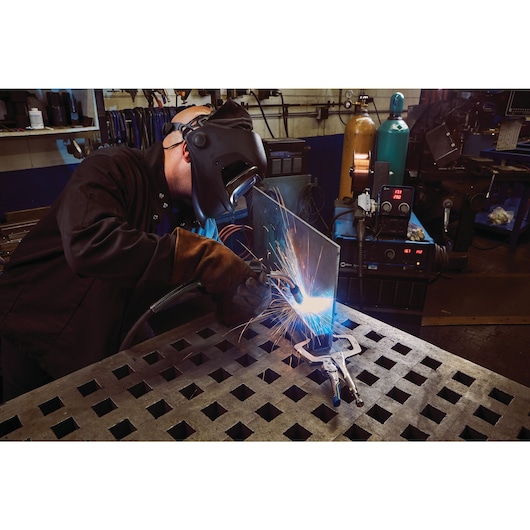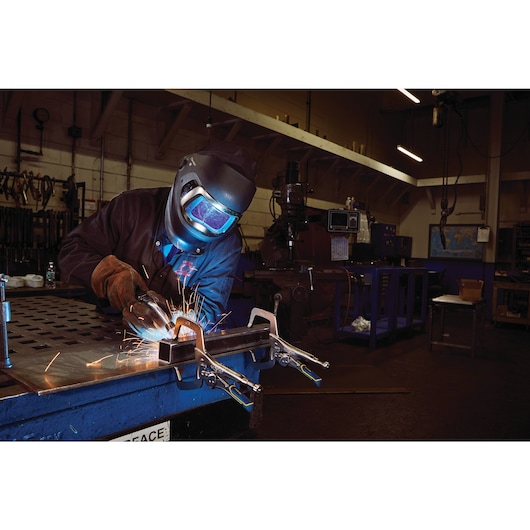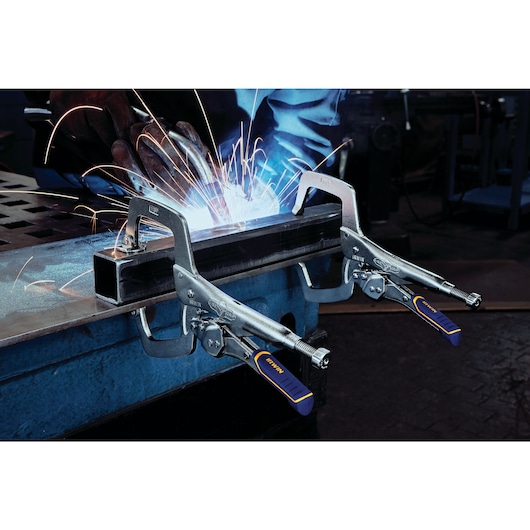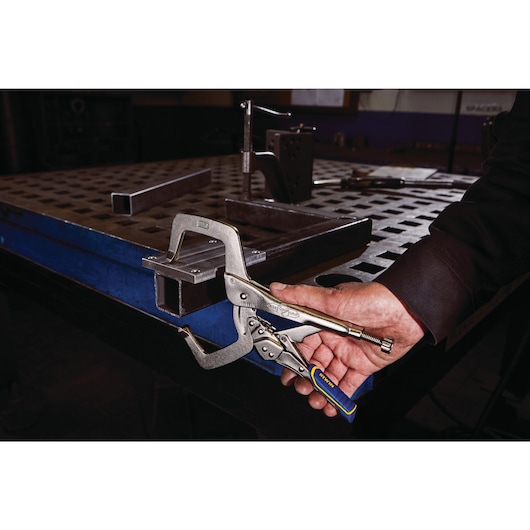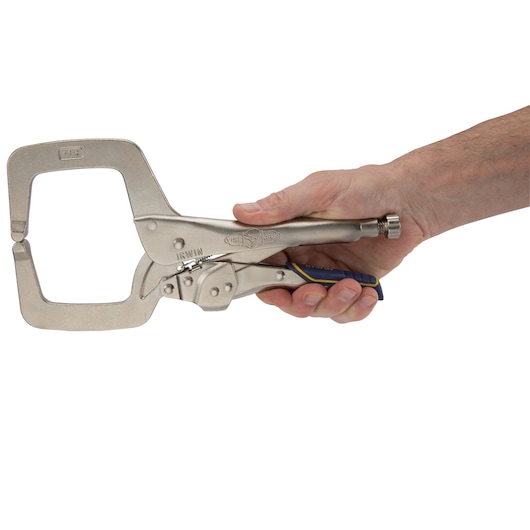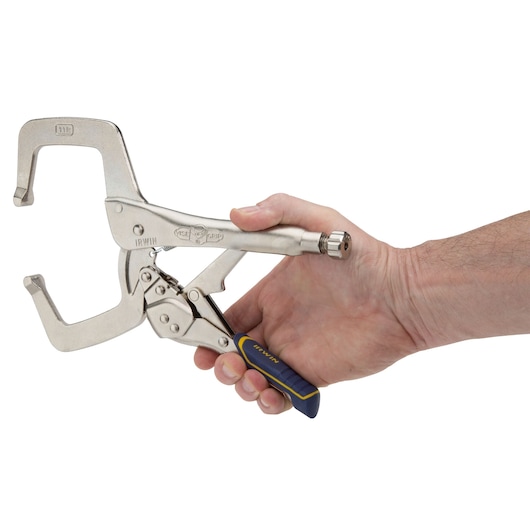 IRHT82584
New Fast Release™ Locking Clamp
20% Reduced Hand Span¹ improves user control and helps reduce hand strain
Redesigned tactile grip zone helps improve user control and is suited for high-temperature applications
Hex key adjusting screw tightens to adjust pressure and draws materials together, providing a more controlled release
View more features
Product Overview
The IRWIN VISE-GRIP fast release locking pliers are built with Heat treated alloy steel for maximum durability. Redesigned with a 20% reduced hand-span for improved comfort and control. Features an easy to open, no-trigger release and hardened teeth Designed to grip from any angle. All tools in the kit feature a redesigned tactile grip for improved control.
Additional Features
Made with a one-handed, triggerless release that is 2X easier to open²
Built with heat treated alloyed steel for maximum durability
Backed by IRWIN Lifetime Guarantee
Backed by IRWIN Lifetime Guarantee
Support
Service
We take extensive measures to ensure all our products are made to the very highest standards but on the rare occasion that you need our help & support, we've got you covered. Just get in touch.
Disclaimer(s)
20% reduced hand span helps provide more control compared to IRWIN VISE-GRIP® previous FAST RELEASE® design