IRWIN 2.75 in Guarded Electrician Cold Chisel
1992557
IRWIN 2.75 in Guarded Electrician Cold Chisel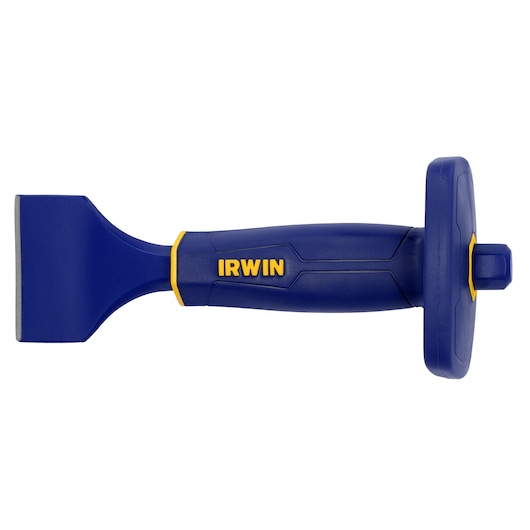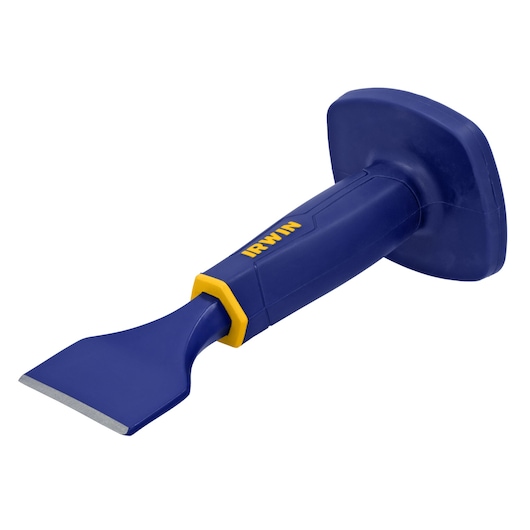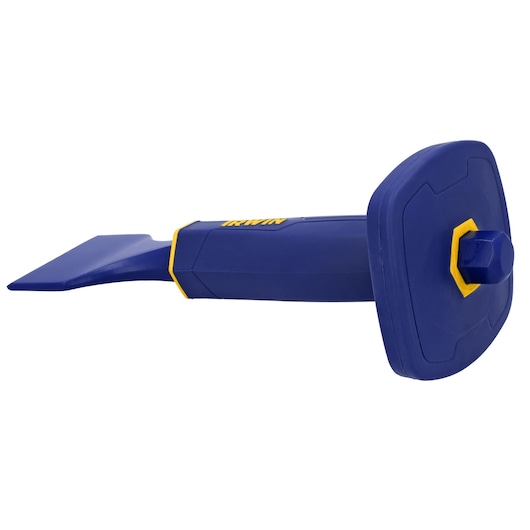 1992557
IRWIN 2.75 in Guarded Electrician Cold Chisel
1-piece forged steel construction for increased strength
Bi-materal hand guard helps protect from overstrike, reduces slipping, and is built to absorb vibration
Hardened, quenched, and tempered for long life and durability
View more features
Product Overview
The Irwin Electrician Chisels are ground to a precise angle for efficient cutting and durability. A forged one-piece steel construction for strength and a long-lasting life. It features a chamfered struck end to help resist chipping and mushrooming. The electrician chisel has a powder coated finish which aids to prevent rusting. Commonly used for removing building material where electrical outlet box will sit.
Additional Features
Chamfer shaped head design to prevent mushrooming
Support
Service
We take extensive measures to ensure all our products are made to the very highest standards but on the rare occasion that you need our help & support, we've got you covered. Just get in touch.