STRAIT-LINEA MACH6a CHALK REEL
Discontinued
10507681
STRAIT-LINEA MACH6a CHALK REEL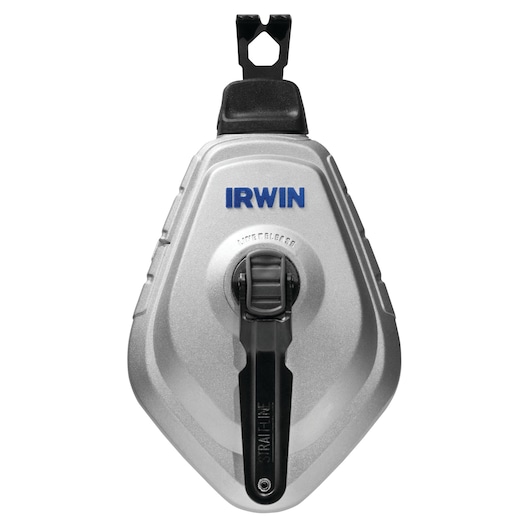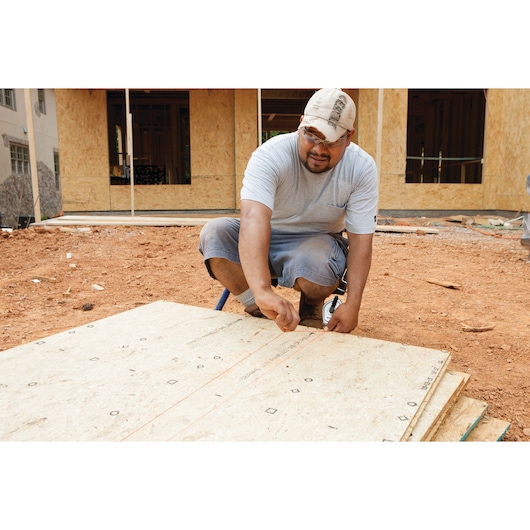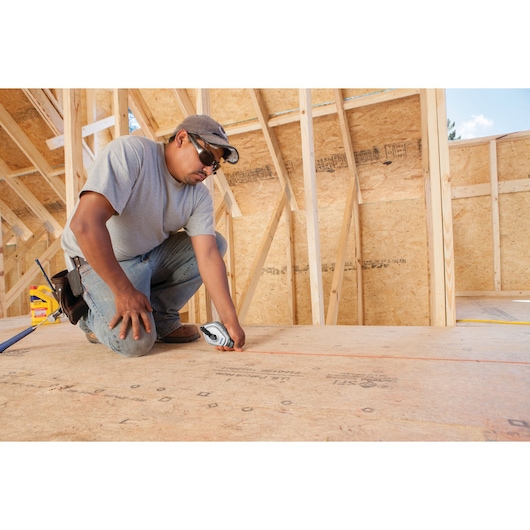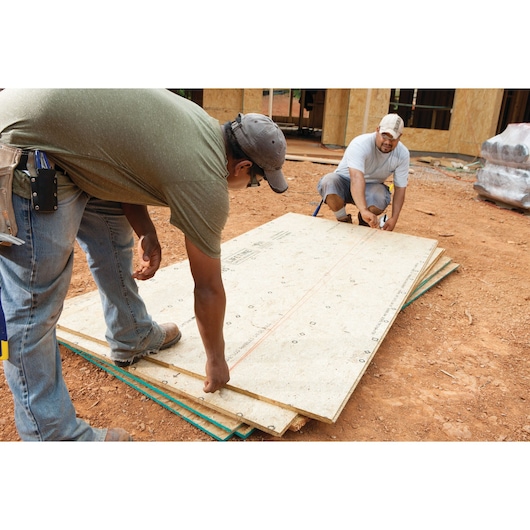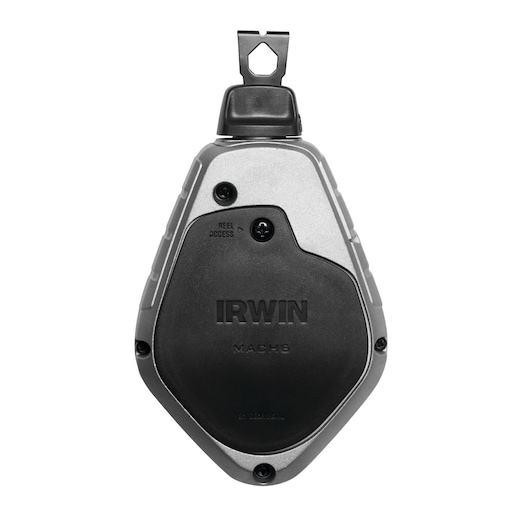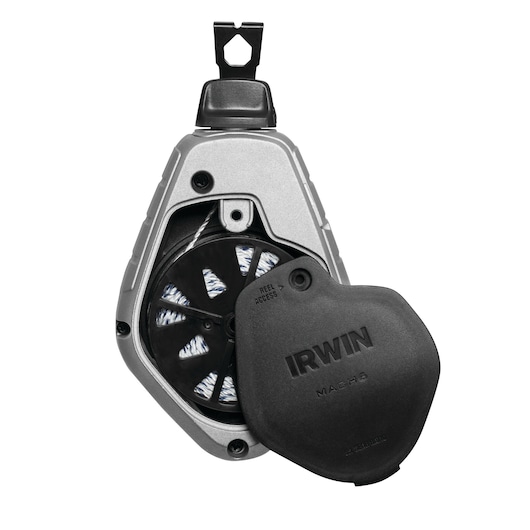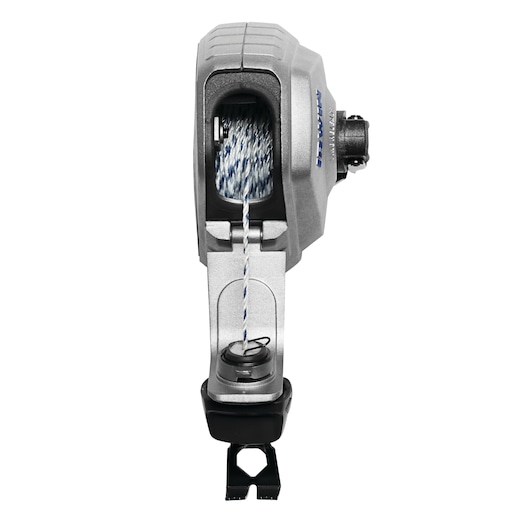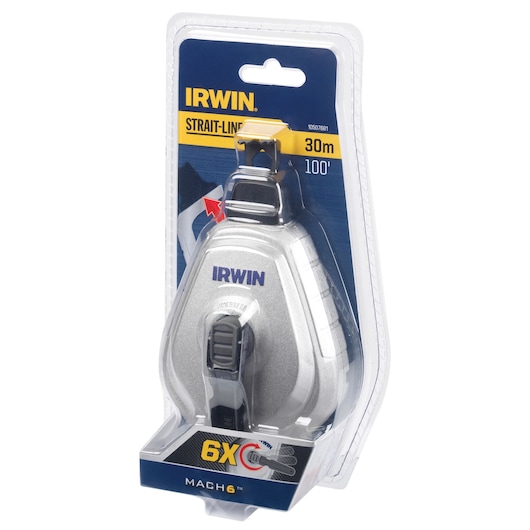 Discontinued
10507681
STRAIT-LINEA MACH6a CHALK REEL
EASY FILL & LOCK TOP - Large, 90°-turn locking top for quick chalk fill and easy access to reel internals.
6:1 GEAR RATIO - Rewinds the line 6X faster than traditional chalk reels.
2.5X STRONGER HI-TENSILE LINE - For fewer breaks and for use on rough, abrasive surfaces.
View more features
Product Overview
The IRWIN® STRAIT-LINE® MACH6™ Chalk Reel features an Easy Fill & Lock Top that provides a wide opening for increased speed and visibility when filling the reel or accessing internals. The top locks securely with a ¼ turn to prevent unwanted spills. The 100' hi-tensile line is 2.5X stronger* than traditional chalk reels for fewer breaks on rough, abrasive surfaces, and the reel has a 6:1 gear ratio to rewind the line 6X faster than traditional chalk reels.
Additional Features
OPEN ACCESS BACK PANEL - Allows for quick line change and cleaning.
METAL DRIVE GEAR - Resists gear failure under heavy load.
ROBUST STEEL HANDLE & LARGE ERGONOMIC CLUTCH - For increased durability and torque plus easy line release.
WIDE-PRONG HOOK - For secure anchoring.
DURABLE ALUMINIUM HOUSING - Provides impact resistance.
Support
Service
We take extensive measures to ensure all our products are made to the very highest standards but on the rare occasion that you need our help & support, we've got you covered. Just get in touch.
Disclaimer(s)
*as compared to traditional chalk reels